The second set of Hulken tv videos! Good vision!
My grandparents Marisa Zocchi and Guido Boni + some photos in their honor!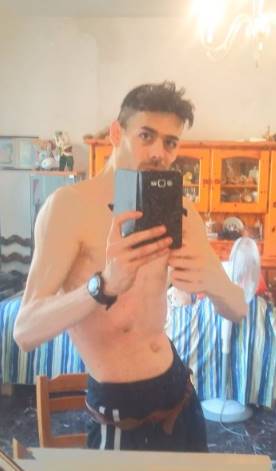 Reports of others among us..
"Man and women so close
(physically) but so far (the soul).
Then : a truth to follow
to remove separation is to love oneself
nd love others!"
Whith love, your F. Saverio Boni
From the darkness emerges light!
(Dedicated to those less fortunate than us! )
by Francesco "Save" Boni
Life is based on our
interpretation of reality!
by Alberto "Say" Boni
Browse our site
follows us thought social media
Invite you to participate
and use the site
to reflect and discover !
by Hulken Team
Meetings or encounters
do you ever think of your potential ?
Running into yourself
you will not go against anyone,
'll be in the right!
By Hulken Team.

www.digilander.it and associated domains © 2016