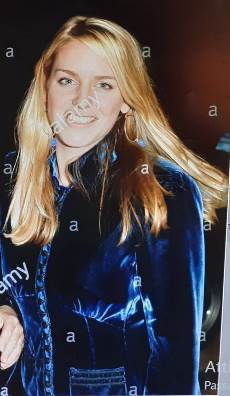 Laura, Duchess of Francesco Saverio, of Principato di Lucedio and New Forest with him
High Fashion Video: Thanks to FTV Channel
for the splendid video !
Francesco Saverio Boni
Where eagles fly
Super gara mondiale. Non per fatti di risultato, ma per via dell' assoluta adrenalina che mantiene insita !!!